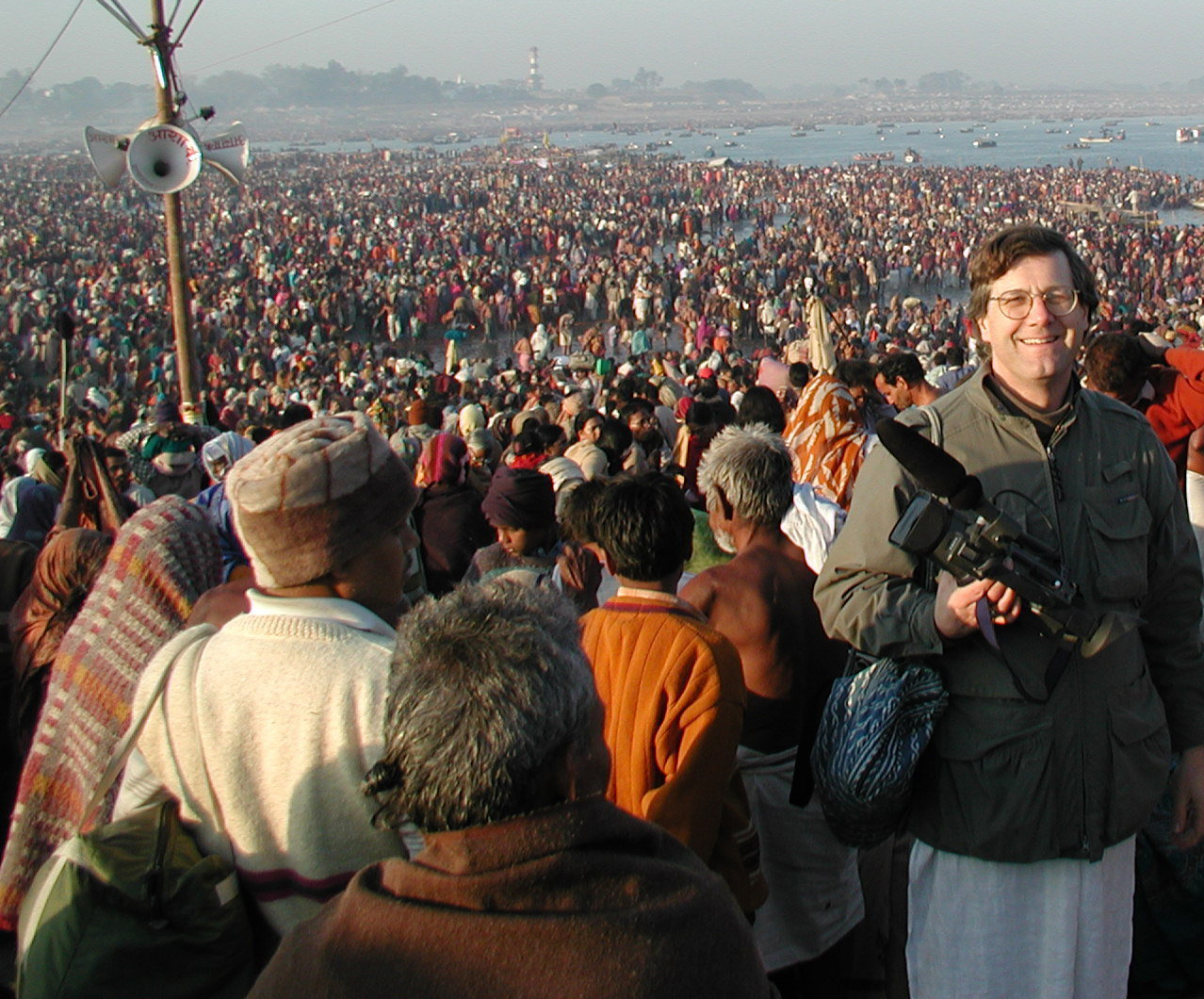 Stephen P. Huyler is an art historian, cultural anthropologist, photographer and author conducting a lifelong survey of the India's sacred art and crafts and their meanings within rural societies. He has spent an average of four months each year during the last five decades traveling in Indian villages documenting craftsmanship and contemporary traditions.
Huyler has served as a consultant and/or guest curator for more than twenty-five museum exhibitions of Indian art, including shows at the Smithsonian's Arthur M. Sackler Gallery, the American Museum of Natural History, the Museum of International Folk Art (Santa Fe), the Santa Barbara Museum of Art, the Houston Museum of Natural Science and Mingei International Museum (San Diego).
He is acknowledged as one of the leading documentary photographers of India and his image archive is recognized as one of the most extensive and valuable in existence. He has had many solo exhibitions of his images at such venues as the Smithsonian, the Asian Art Museum (San Francisco), the Santa Barbara Museum of Art, and the Kodak Center for Creative Imaging.
A prolific author, he has published six books: Village India Abrams (1984), Painted Prayers: Women's Art in Village India Rizzoli (1994), Gifts of Earth: Terracottas and Clay Sculptures of India Mapin (1996) and Meeting God: Elements of Hindu Devotion Yale University Press, (1999). Daughters of India: Art and Identity Abbeville (2008), and Sonabai: Another Way of Seeing Mapin (2009).
Dr. Huyler lives in Camden, Maine, although he spends several months each winter in India and during the rest of the year frequently travels to lecture in universities and museums in the U.S. and the U.K.

1951

1951-57

1957-69

1960

1965-67

1967-69

1968

1969-73

1971

1971

1971-72

1973

1973

1974

1974

1974-75

1975

1976

1976-79

1976-78

1978

1978

1978-79

1979

1979

1979-83

1980, 81, 82, & 83

1979-89

1983

1983

1985

1988

1988

1985-86

1989-1994

1985-86

1991

1992-98

1993

1993-96

1994

1995

1995

1995

1996

1996

1996

1996-99

1996

1996-99

1997

1998

1998

1999

1999

1999

2000

2000

2001

2002

2002

2003

2003

2005

2006

2008

2008

2008

2009

2009

2009-10

2009

2009

2010

2014

2014

2015-17

2016

2016

2016

2018

2020
To India thru Hungary, Yugoslavia, Bulgaria, Rumania, Turkey, Iran, Afghanistan, & Pakistan, arriving in India in early November.

In Indian textiles at the Victoria & Albert Museum, as preparation for a PhD thesis on South Asian embroideries.

Village India
(Harry N Abrams, NY)


From Indian Earth: 4000 Years of Terracotta Art at the Brooklyn Museum of Art


Co-curated Forms of Mother Earth: Contemporary Indian Terracotta at Mingei International Museum


In the Art & Archaeology of South Asia by the University of London, School of Oriental and African Studies

The Ethics of Photographing Ethnic Cultures at the Maine Photographic Workshops (now Maine Media Workshops

Co-curated exhibition at the Museum of International Folk Art, Santa Fe, and authored 2 chapters of the published catalog of the same title.

Field research on Hindu rituals, preparing material, and choosing sacred objects for display in my upcoming major exhibition: Puja

At the Smithsonian's Arthur M Sackler Gallery as well as in other museums throughout the US and India


(Mapin Press & the Indira Gandhi Center for the Arts)

The phenomenal success of the Puja show conveyed the value of a good book on the subject. As the Smithsonian was unable to publish it, gather the material through three intensive years of field research, photographing Hindu rituals throughout India. Packaged book from start to finish: words, photographs, layout (hiring a fine designer and book packager) and sold the entire package to the highest bidder: Yale University Press.

As Puja could not travel, gathered material for a traveling exhibition on the same subject entitled, along with the book, Meeting God: Elements of Hindu Devotion.

Meeting God with entirely different material for the New Walk Museum in Leicester, England, with plans to tour it through Britain and possibly Europe.

At the Maine Center for Contemporary Art, Rockport, Maine.

650 items of Indian folk art and craft to Mingei International Museum, San Diego


(NY: Abbeville Press & Ahmedabad: Mapin Press)

Mingei International Museum, San Diego


Eye For India: Stephen Huyler's Enthusiastic Journey of Discovery


Mingei International Museum, San Diego


Sonabai: Another Way of Seeing

From India and Beyond: Gifts from Stephen Huyler and the Pal Family Collection


Catalog published by University of California Press with chapter on Hinduism by Huyler.


Exhibition at Otterbein University


Exhibition at the Riverside Gallery, Ypsilanti


A Life Transformed by India – memoirs of half a century in India
INSPIRED: A LIFE TRANSFORMED
INSPIRED: A LIFE TRANSFORMED BY INDIA A MEMOIR BY STEPHEN P. HUYLER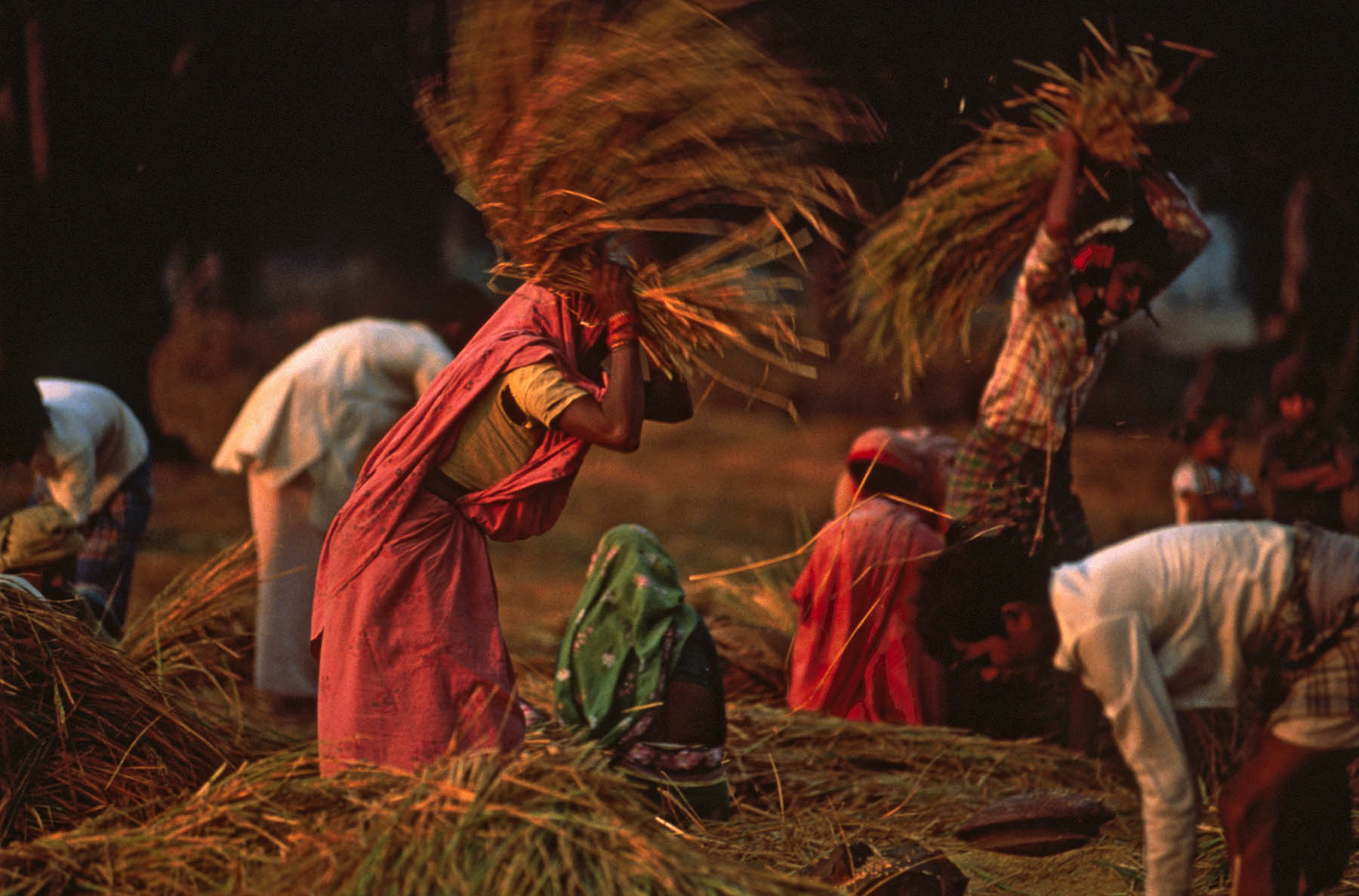 With compelling story, wit, insight and candor, American author Stephen Huyler leads the reader into the heart of India. It is a country and culture he knows and loves well. Beginning with his arrival on his twentieth birthday, he spins tales of a young man's fascination that grows and seasons into a rare relationship that has lasted half a century. Few foreigners have traveled as extensively in India as he. Huyler has learned to feel the pulse of the people. His innate adaptability has engendered an ability to be truly quiet, observing, accepting, and accepted by a remarkable range of individuals from maharajah to musician, Brahman to Dalit, and politician to potter. His memoirs are an evocation of an India rarely seen by outsiders: portraits of people, places and customs. The book combines humor with pathos, delight with dismay, sacred with secular, and tranquility with suspense. His personal narrative flows and unfolds seamlessly through a life transformed by India.
SEE INDIA THROUGH STEPHEN'S EYES